You want to become an HVAC technician – that's great! The HVAC field is a constantly and rapidly evolving and developing field that has a lot of room for growth. Choosing a career in the HVAC sector almost guarantees good employment and working opportunities, provided that you have what it takes.
So, what do you need to do to become an HVAC technician? What does an HVAC or an AC license consist of, what kind of HVAC training are you going to have to go through, what are the best HVAC schools in the U.S., and what else do you need to know before you start? Let's go over the basics.
What is an HVAC license?
HVAC is a sub-category of mechanical and electrical engineering and as such – it requires its own license certificate. To have an HVAC license means that you are a qualified and trained engineer who is certified to perform all types of work on HVAC systems – installing, repairing, and other.
There are three general types of an HVAC license and different states have different requirements as to what type of certification you must have in order to work there. For example, a lot of states require technicians to have a certification in the Code of Federal Regulations Section 608 of the Clean Air Act. This type of certification is regulated by the federal government and is given after the passing of an exam.
Other states require their engineers to demonstrate proficiency and knowledge in the field with a North American Technical Excellence (NATE) certificate. Another agency that's accredited as reputable for certificates in the industry is the HVAC Excellence.
There is also a certification from the Environmental Protection Agency (EPA) that a lot of states require for the acquisition or disposal of refrigerators.
Whether you need these licenses, which ones you have to have, and how exactly you should go through the whole process largely depends on each state's requirements. Most of them are quite detailed and extensive so we can't go through all of them in one quick article but suffice it to say that you'll want to research the specific HVAC license requirements by state depending on where you live and intend to work.
Do you need to have an HVAC license and what are its advantages?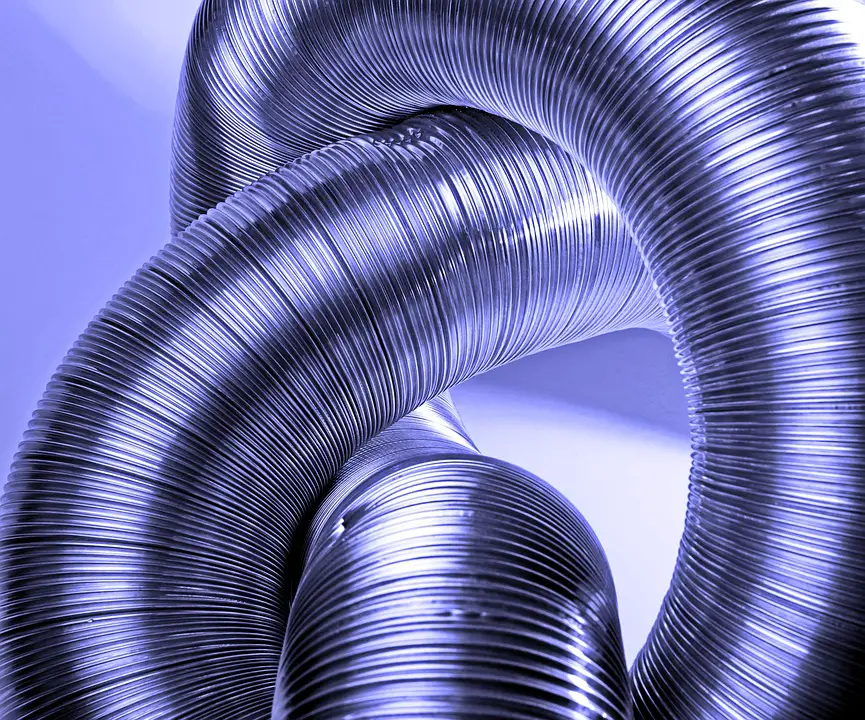 Each state has its own requirements for when you should or shouldn't have an HVAC or air conditioning license. Some only require local licenses, others, like Delaware, only need an HVAC license for jobs that go over $50,000. Nebraska only requires licenses from journeyman electricians while Montana allows you to work with just a state license for all government work. Vermont requires a general business license while South Dakota needs you to have a license for water and sewer work.
The short list of states that don't need any specific state license from contractors is as follows: Colorado, Connecticut, Florida, Indiana, Kansas, Louisiana, Missouri, New York, New Hampshire, Ohio, Pennsylvania, and Wyoming. Still, even there, before you start working on a project you should check with your local ordinance for any specifications and additional requirements in your specific city and county.
How to get HVAC license?
There are multiple steps that go into becoming an HVAC licensed contractor:
Earn a high school diploma or a GED equivalent (depending on your state's requirements)
Get an HVAC certificate from an accredited trade school or program.
Using the above, acquire your HVAC license from the state where you plan to work.
Pass the necessary HVAC exams that your state needs for the specific HVAC career you want to practice.
A lot of engineers and technicians view this process as rather daunting and time-consuming but if you have the necessary qualifications, skills, and expertise you should go through the whole thing faster than you think. You can go through the system easily whether you've started by attending college and receiving a leaving certificate/associate degree or by taking the apprenticeship route.
How long does it take to get an HVAC license?
How long it takes you depends on the state you're in and on your own speed and expertise. It may take less than a year or the state may need additional continuing education to make sure that you'll maintain the industry standards.
How much does it cost to get an HVAC license?
The main monetary cost that goes into getting an HVAC license lies in the school fees. As with any other profession, you'll need to have funds for the tuition, fees, supplies, and books, as well as room and boarding expenses. The total price depends on where you're going to school and whether it's a private or public one. There is also a significant monetary difference between getting an online or on-campus degree. Fortunately, the education process for the HVAC field is relatively shorter than in other professions.
As for the state or federal licenses themselves, they are relatively cheap and don't cost much in most states.
Which are the best HVAC schools in the U.S.?
As with most other areas, "Best" can be a rather subjective term. Which school is best for you depends on what you want from the school. Do you want to be a full-time student or part-time? Are you already licensed and looking to improve your skillset or do you want the school to lead you to a license? What is your budget?
Of course, there are lots of objective factors too – the best HVAC schools need to be accredited, they need to offer hands-on education, and they need to not be overpriced. Here are several of the best schools we'd definitely recommend to almost all people who are looking to get into HVAC:
The Benjamin Franklin Institute of Technology and their HVAC&R Program
The North Michigan University and its HVACR Program
The Miami Dade College and its Air Conditioning, Refrigeration & Heating Systems Technology program
There are lots of other good options in the U.S., as well as lots of great online HVAC programs from Ferris University, the Air Conditioning Contractors of America, Ashworth College, and others.
Conclusion
Getting an HVAC license can be a lot of work depending on where you intend to use it. Given the promising and ever-growing future, the field seems to have, however, it's almost always worth the hassle.