Some people like to turn their homes into one giant ball of Christmas decorations, others prefer to be more sparing and modest. Either way, however, the fireplace's mantel is usually one of the best places for Christmas decorations. Even if you don't plan on going all-out this year, having a bit of fireplace Christmas decorations in your home can have a fantastic effect on the ambiance in your home with minimal efforts.
So, let's go over some festive ideas for fireplace Christmas decorations for the upcoming holiday season.
Get a Christmas fireplace screen
Most of the time when we think about decorating our fireplaces we think of things to pile on top of the mantle. Another neat trick, however, is to replace your standard fireplace screen with one that has Christmassy themes on it. These screens often look amazing with the fire burning brightly right behind them.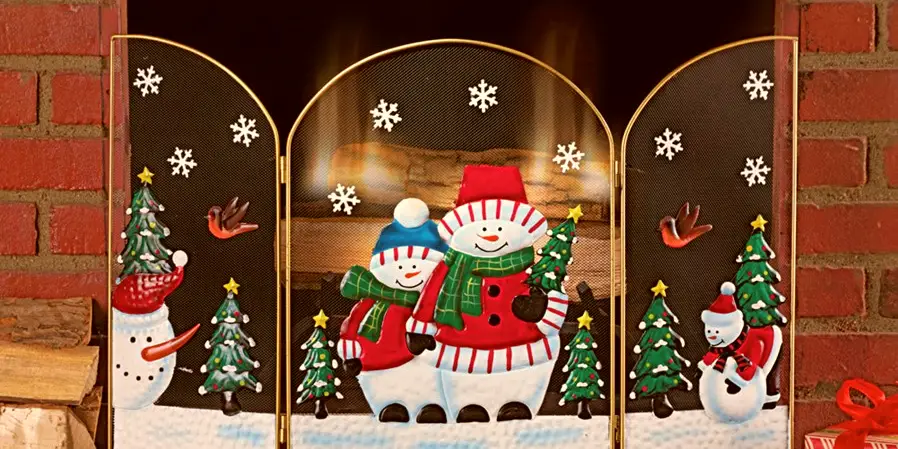 Alternatively, you can try decorating your standard fireplace screen but you'll need to make sure that you're only adding heat-resistant things on it as you don't really want to start a fire on Christmas day.
Decorate your fireplace with stockings
The classic choice for most households, adorning your fireplace's mantle with several Christmas-themed socks is a great way to add Christmas spirit to your home. This is an especially good idea if you have kids running around as you can surprise them with some small gifts inside the socks at some point throughout the day.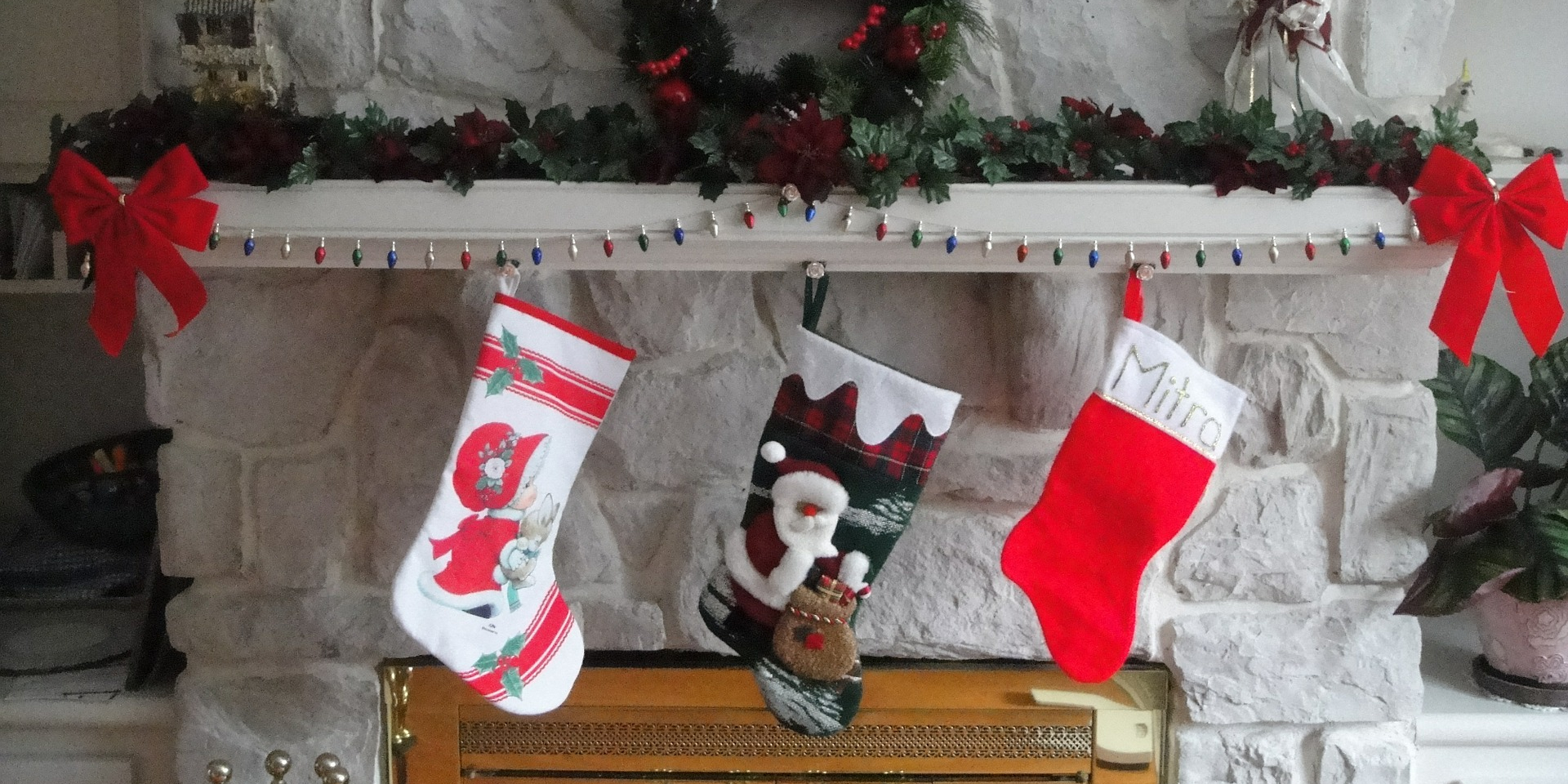 Of course, you should make sure that the socks are safe on the front side of the fireplace's screen and there's zero percent risk for an accident.
Explore some fireplace candle ideas
Candles are a simple but very effective way to add some nice ambiance and warmth to your home. They can really go anywhere – on window frames, on the table, on the nightstand, and so on, but they often look best on the fireplace's mantle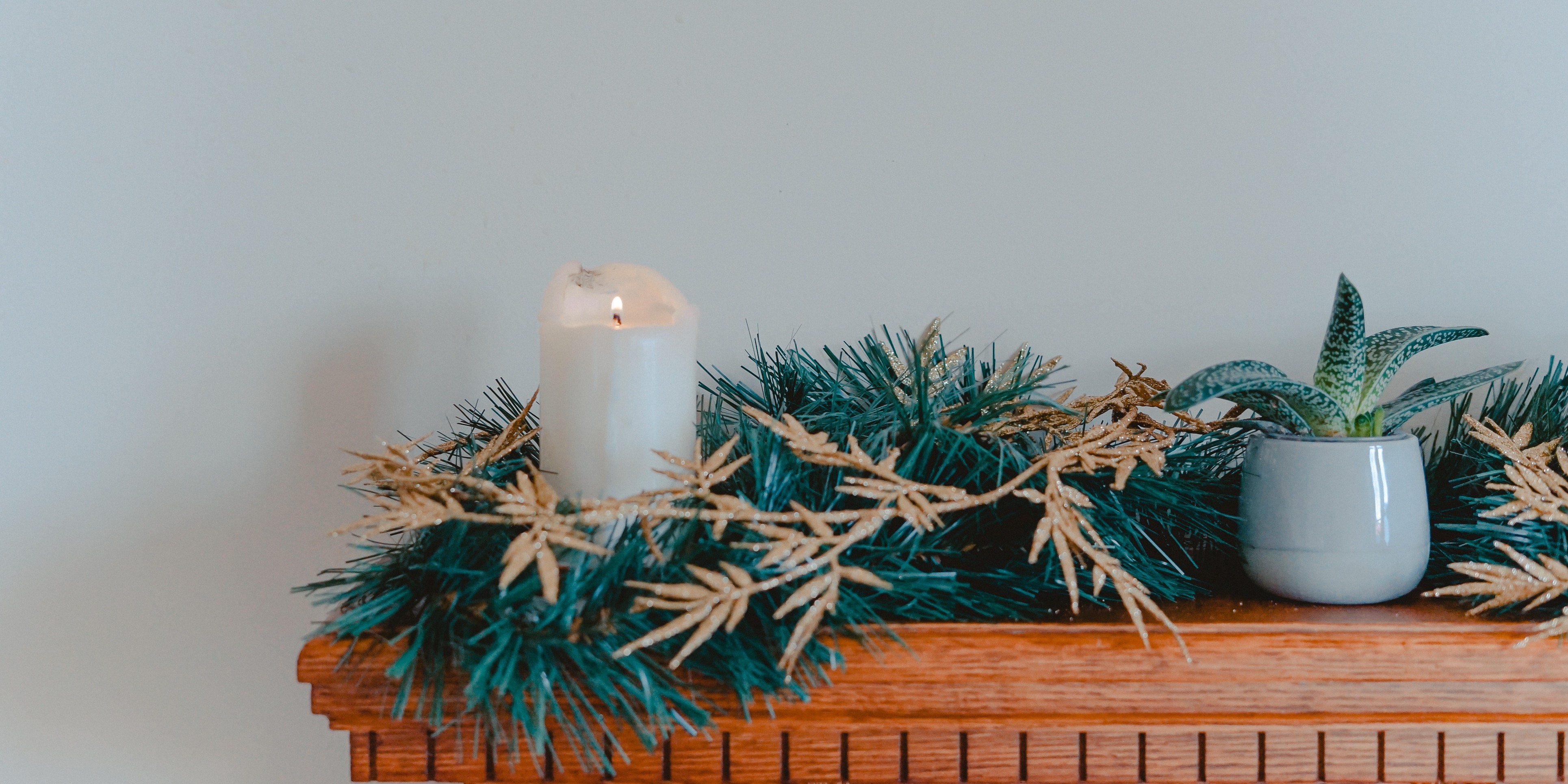 What's more, this is also often the safest place for a set of candles as most furniture and drapes aren't exactly as fire-proof as a fireplace.
As for what candles you can go for, pretty much any type of candle can work for Christmas except maybe the traditional Hanukkah menorah. Although, If there is a Jewish side in your family – why not combine the two holidays?
Add some fireplace Christmas lights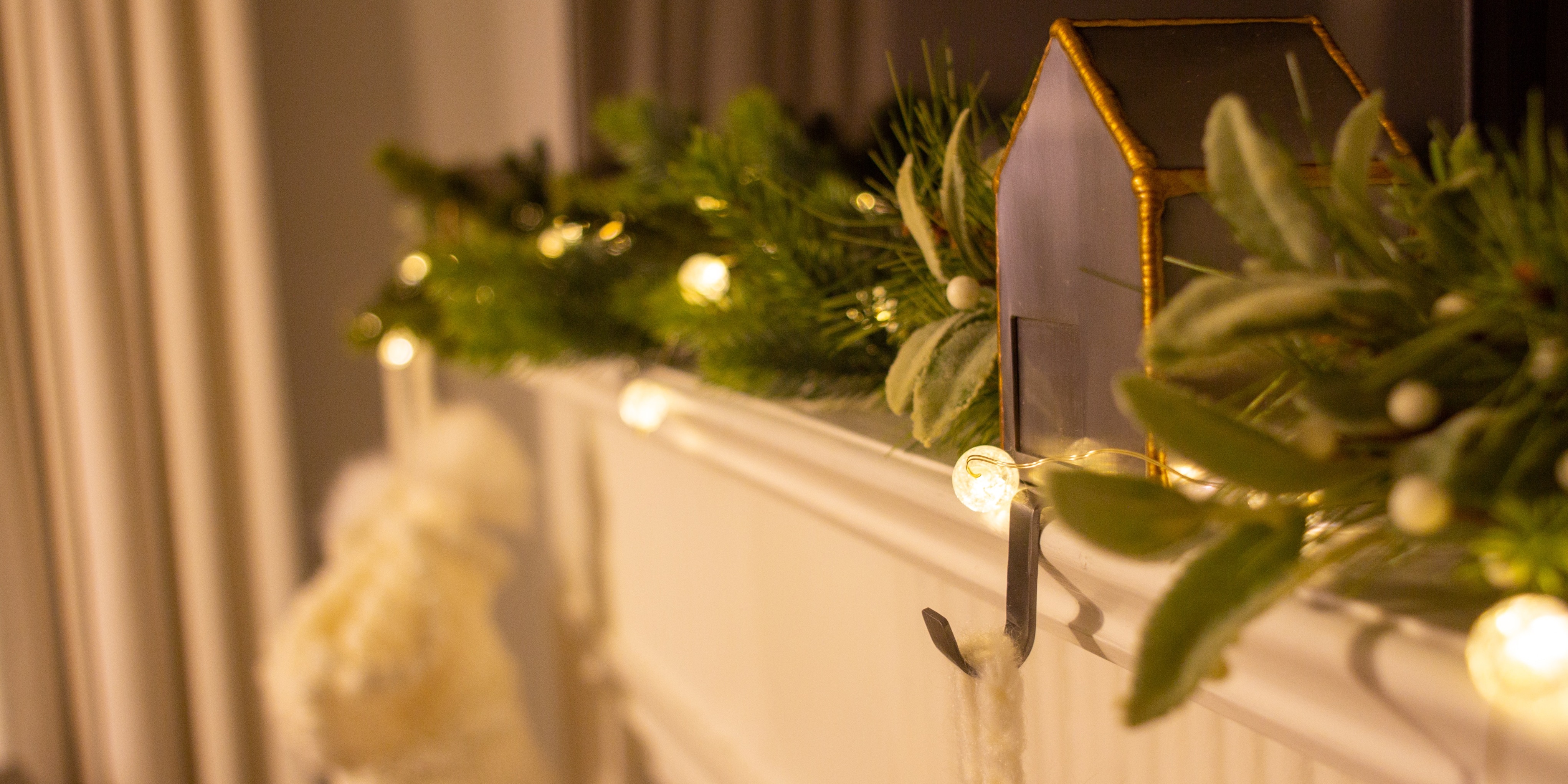 Christmas trees aren't the only part of your home that can use some Christmas lights – if you have a couple of strands of Christmas lights leftover from the tree, why not add it on top of the fireplace's mantle? Sure, the fireplace itself is giving off plenty of light but a nice "frame" of red, green, blue, and yellow Christmas light on top of it can give it an even more of a Christmas-y feel.
Go wild with the Christmas garlands and wreaths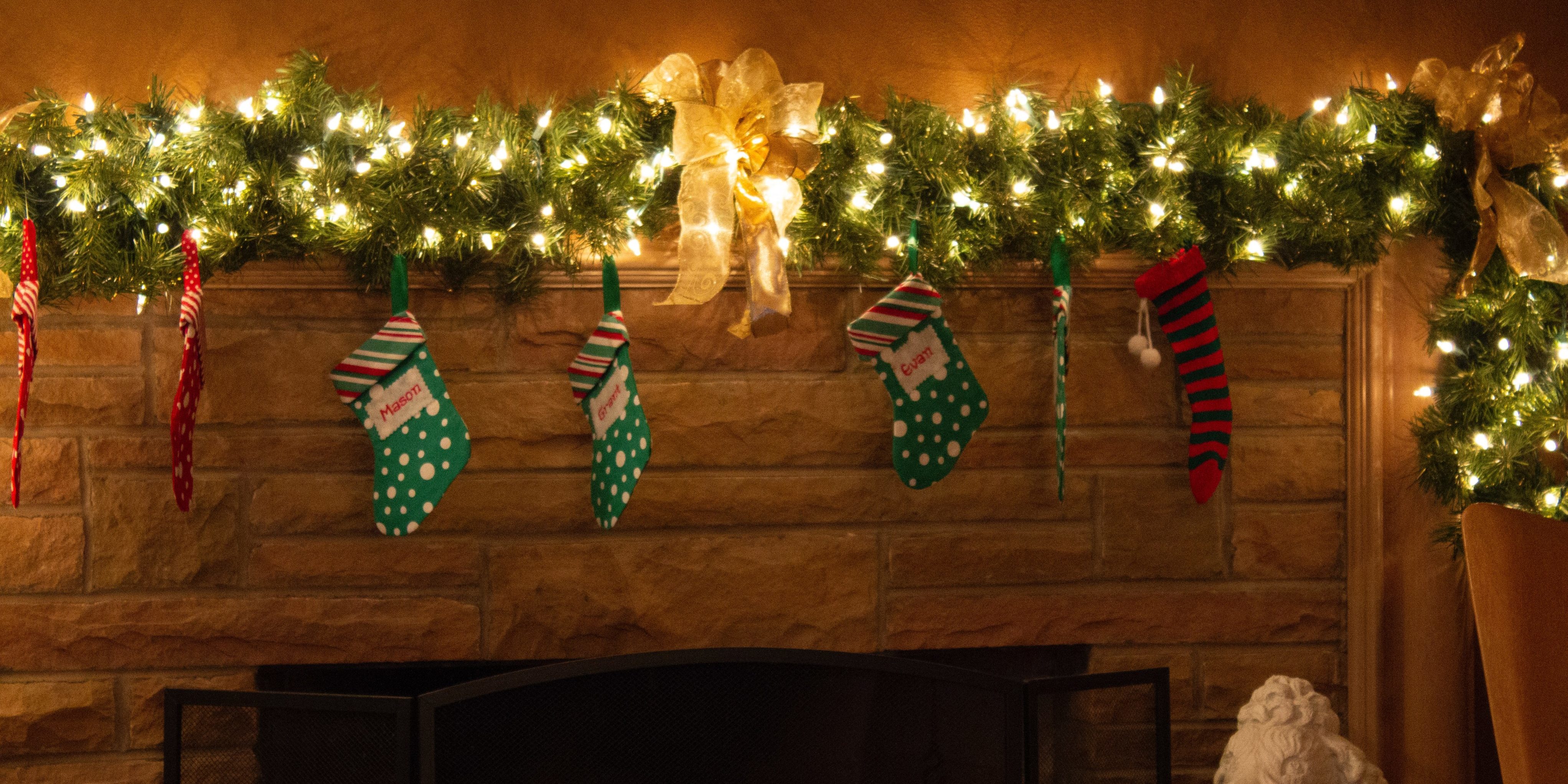 You can let a couple of rich garlands fall on the sides of the fireplace and lay another one on top of the mantle. You can also place one big wreath or three smaller ones on the wall above the mantle to add a great deal Christmas decorations to it without actually getting in the way of the other decorations that are directly on top of the mantle.